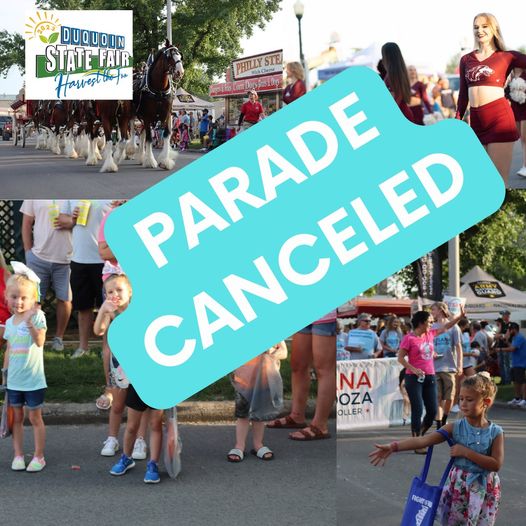 Out of an abundance of caution and to ensure safety of parade participants and spectators, the Du Quoin State Fair Parade is canceled for Friday evening, August 25. The decision was reached after consultation with the Illinois Emergency Management Agency and working with forecasts from the National Weather Service. The ribbon cutting ceremony will continue as scheduled at 5:30pm.
Labor Day parade will be held in Belleville on September 4, 2023, with the Labor Day Picnic at Hough Park immediately following.
Parade Lineup will start at 9:00 am at the fourth block of South First Street (Notre Dame Academy-Cathedral campus Grade school parking lot) and step off will be at10:00 am.
We are also having our Hot Dog Stand at the picnic this year. Anyone wanting to help please contact Scott Ricketts